Midget - Midget 2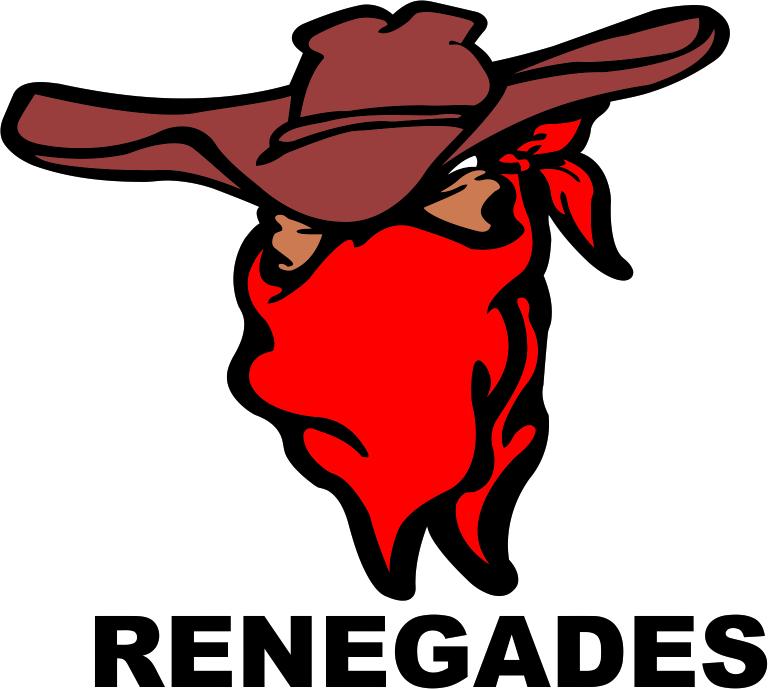 Mandatory Team Meeting and Meeting with Midget Delegate
@

Barrhead Agrena Dressing Room #5
---
Mar. 13, 2018 07:15 PM to 08:00 PM
---
This is a mandatory Team Meeting
At 7:15 pm we will have a parent/player/coaching staff meeting to discuss team funds and windup plans.
At 7:30 pm our Midget Delegate wants to meet with entire team to discuss and fill out the feedback forms, this should take about 15 min of our time.
I am requesting that at least one parent attend both meetings so every family is informed and has an opportunity to provide feedback/ideas.