Midget - Midget 2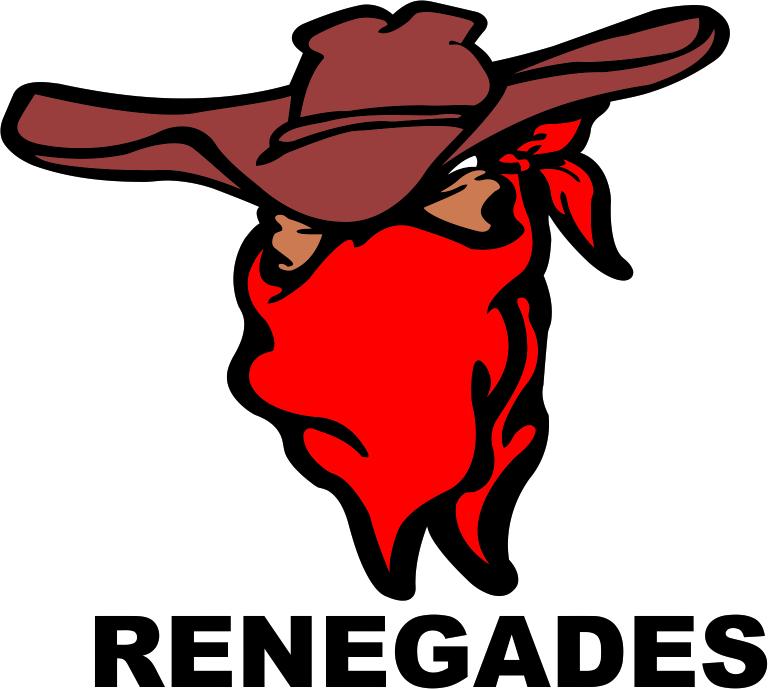 Welcome to the 2017-2017 Hockey Season
---
All the coaching staff and team manager would like to welcome you to our section of the Barrhead Minor Hockey website.
I will be posting information, pics and other information throughout the year.
I have posted some information already under news articles, one item is time sensitive.
Please give me your raffle tickets once they are filled out and Chrystal will need the carrot orders in by December 4th.
Deanna Harapchuk
Manager Barrhead Midget 2